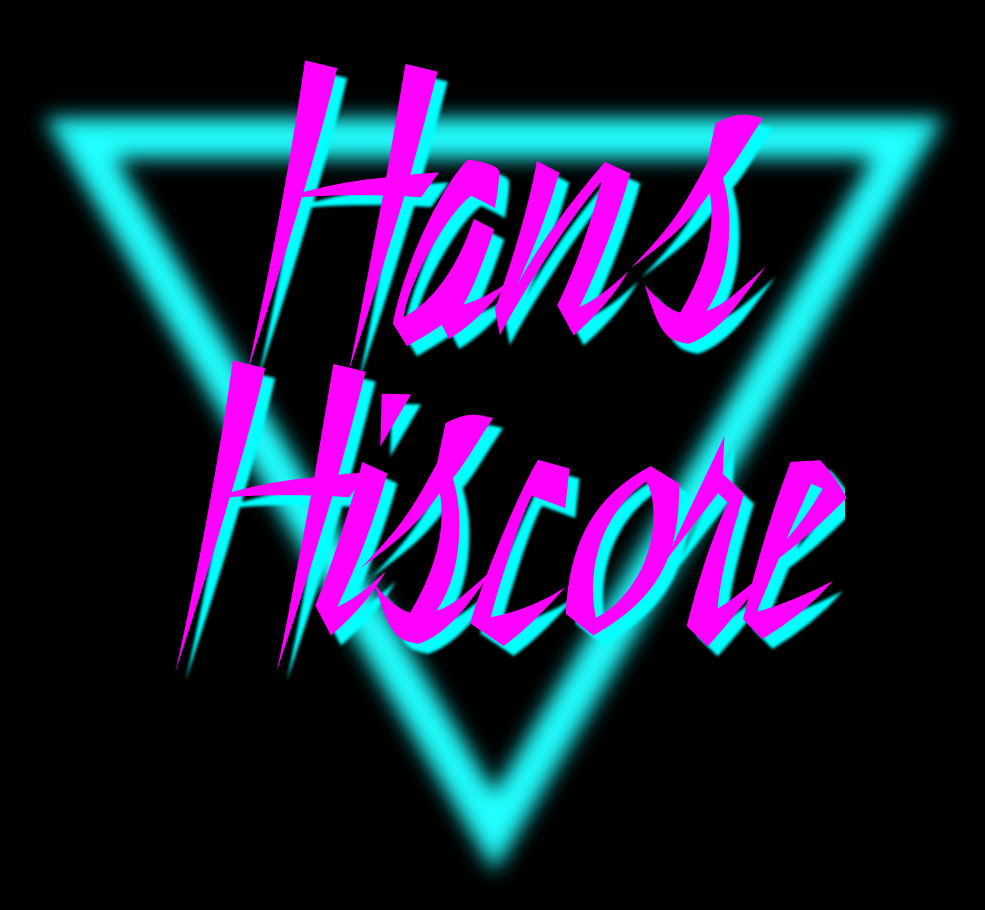 Everything was better in the 80s – especially the music! That's why we create new music in the style of the best decade ever!
Put Drake into a DeLorean…
…and listen to what his hit "Hotline Bling" would have sounded like in the 80s! We also created a fantastic music video faithfully imitating all of Drake's awesome dance moves!
Original C64 SID sound is awesome!
We don't shy away from using original 80s gear. Listen to the unbelievable bite and power the C64 SID still has today! (Recorded live at Gamescom 2015, Germany)
Chiptune
We ❤️ retro games! And we love to recreate their chiptune sounds!
1980s
We create new songs that sound like the 80s!
Games
We also pride ourselves in creating soundtracks for computer games.
Current Hit Single
Listen to our current hit song "Chiptune Bourne". Enjoy the awesome pixel art video art by LDX#40 reminiscent of retro video games!